Roasted
My roasting journey started when I found coffee from cafes lacking. A quick search of the internet bought me to a forum called CoffeeSnobs . I started reading about different machines thinking that that was what would solve the problem, as I read more I realised that good coffee was about more than just a good machine and in actual fact it was about having good quality beans, good roasting and being able to get the best out of them.
So my roasting journey began…
I try out as many beans as I can, in saying that we already have our favourites.
My favourite is a toss up between the Kenya Kagongo Peaberry and the Tanzanian TEC.
The following two photos are not the best, taken with the flash on but they still show how the beans compare to others in looks.
Peaberry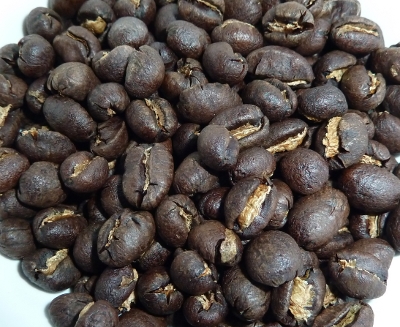 Tanzania
My OHs is the Brazil Yellow Bourbon.
I have many more in my collection:
Peru Ceja de Silva Estate
Ethiopian Ghimbi
Yemen Al-Hajj Boa'an
Nicaragua La Gloria Las Brisas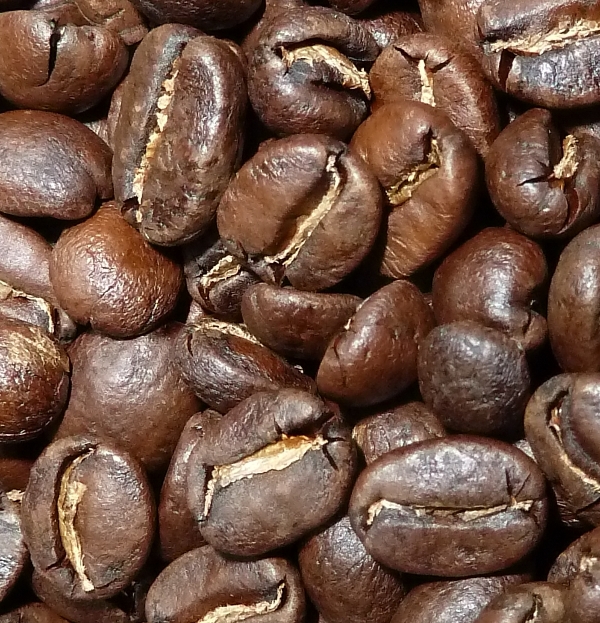 Haiti Grand Cru de Beaumont
Tanzania Rononi